This week I was blessed to be invited to photograph two stunning homes in the Lynden area. I am working on a portfolio project for Creative Stoneworks, a granite and marble shop in Bellingham, WA.
I had the opportunity to meet some wonderful people and photograph their kitchens. The craftsmanship in the stone work coupled with the each family's design tastes made for some absolutely gorgeous kitchens! Take a peak at some of the images below.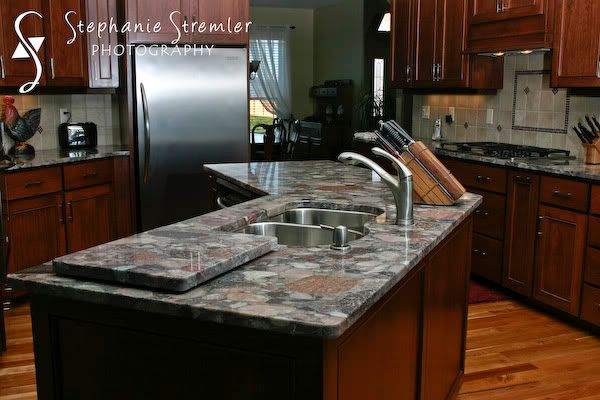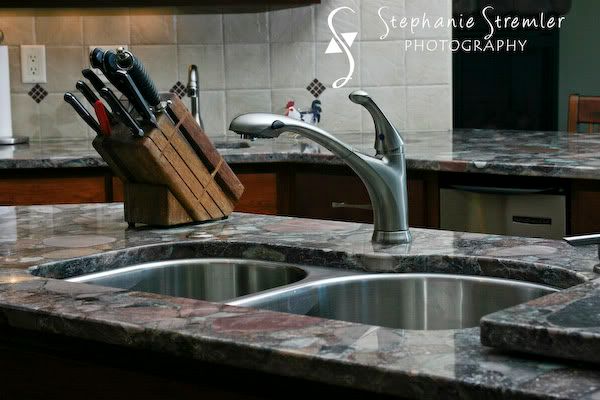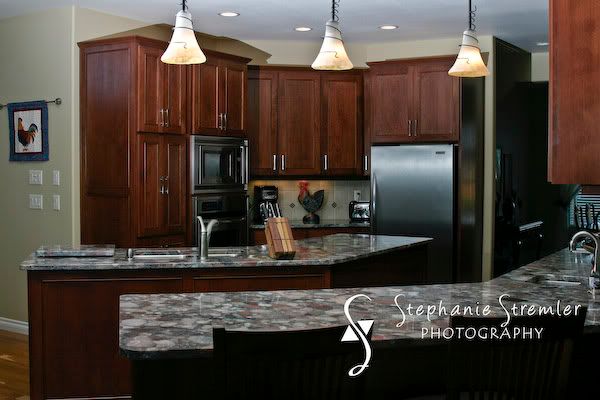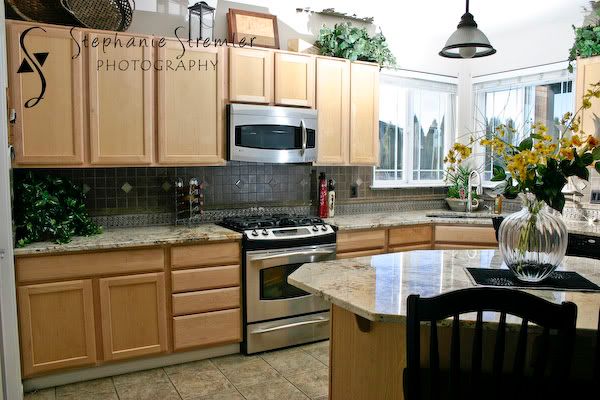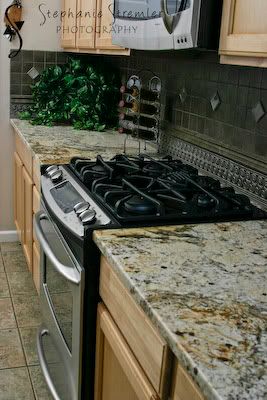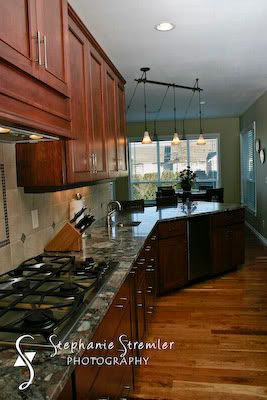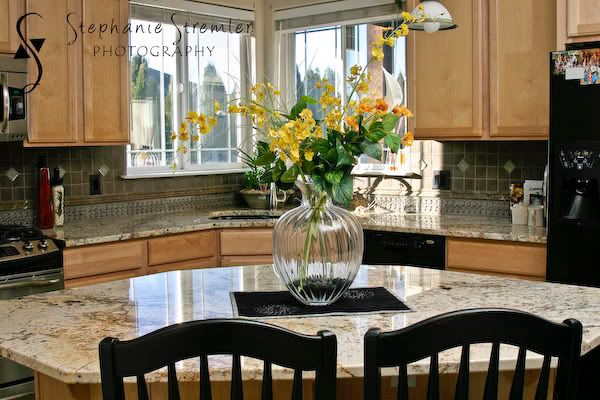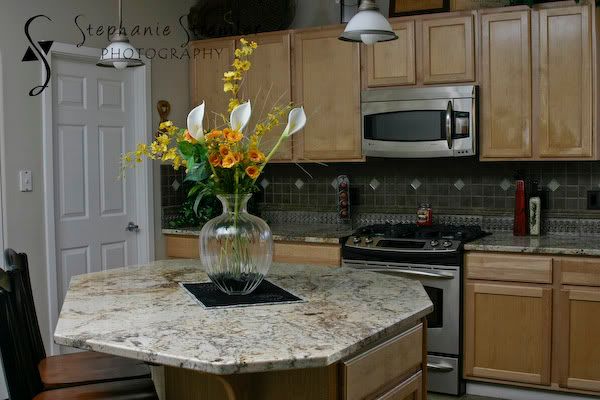 A huge thank you to both families for allowing me to come to your beautiful homes. You were both so great to work with and I enjoyed the opportunity to get to know you. Thank you!