It is after midnight and I have to get up at 6am but I know I have been depriving you of some new pictures! This week has been extremely busy with photoshoots, our house remodel, and life in general, so I apologize for the lack of posts.
Beautiful Kitchens: This Monday I had the opportunity to photograph four stunning kitchens for the portfolio project I am doing for Creative Stoneworks. Check out the amaz ing granite countertops
in these homes! Here is a sneak peek at two of the homes I photographed. There will be more images coming this weekend of these and the two other kitchens.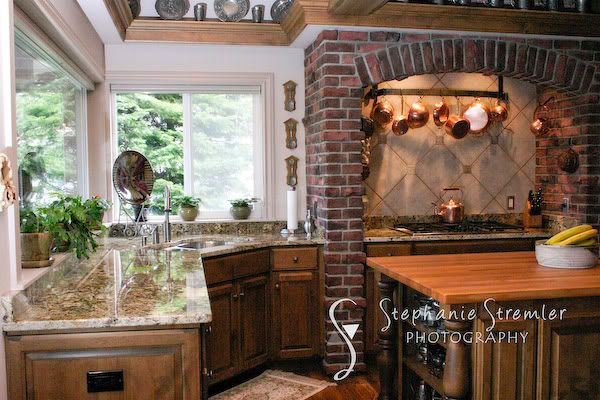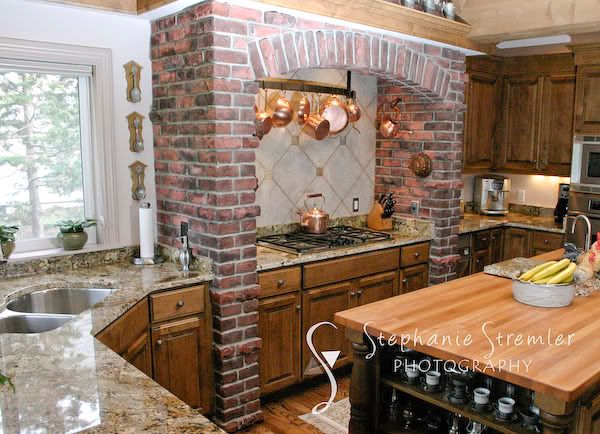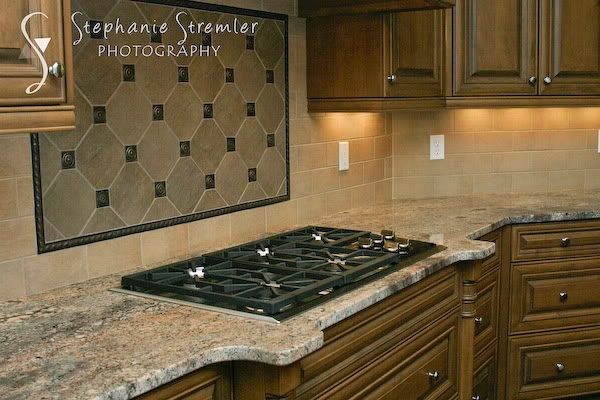 Boy--I think I'd cook all day if my kitchen looked as great as these! Thank you so much to those of you who shared your homes with me! It was a pleasure working with you. Enjoy your fabulous granite counter tops!