This past weekend I had the opportunity to photograph two of my favorite little boys for their family Christmas card pictures. Here is a small sampling of how adorable this family is! For the rest of the images check this out! We honestly did get some fairly normal, smiling pictures--though these are my favorites. I can't wait until it gets warm outside again so we can do more relaxed photos outside!
Aren't these matching outfits the most adorable things you have ever seen
? Well, aside from these two boys!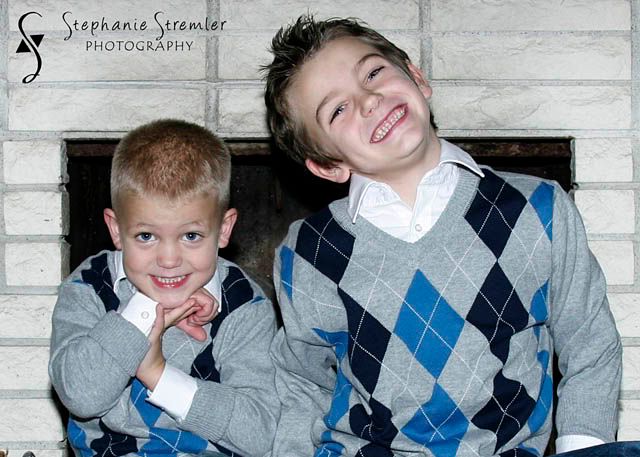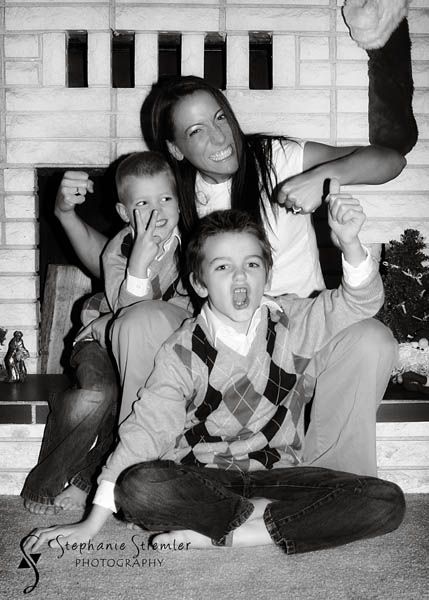 Thanks for letting me join your fun!