Last Saturday I had the priviledge of photographing a great family. Such a beautiful family too! Here are some of my favorite images plus a slideshow of them all.
If you would like to take a look them for online proofing, check this out.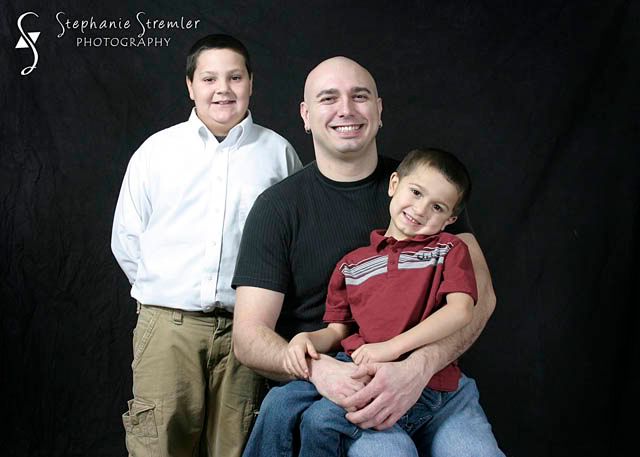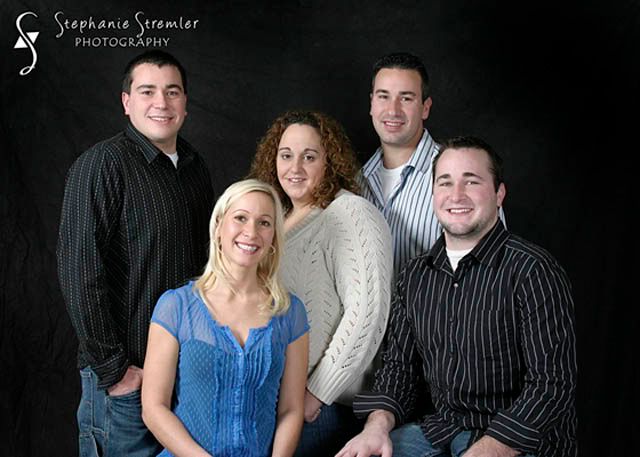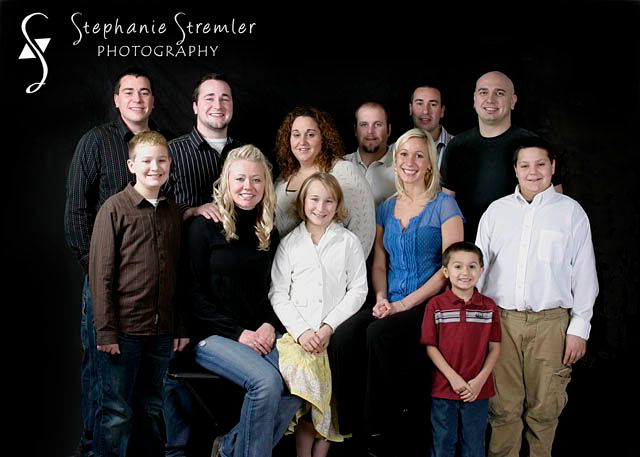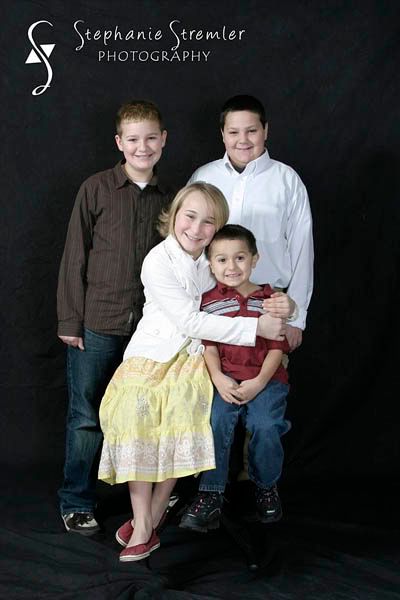 Thanks for the great time! I really enjoyed working with you!