What a beautiful wedding I had the opportunity to photograph last week! Kim and Eddy, thank you so much for letting me be part of your special day! Every detail of your wedding was stunning! There were so many wonderful aspects of the day--I couldn't narrow down my favorite images so there are a ton below. Later this week I will post a link to all of the wedding day images for proofing, so be sure to check back! In the mean time, take a look at all the wonderful details of the big day!
Getting ready!
Eddy gave Kim a beautiful wedding present--a lovely poem as well as a pearl necklace and matching earrings.
Here is a little sneak peek at the poem--and some amazing rings!
One more ring shot, just because they were gorgeous and I couldn't resist!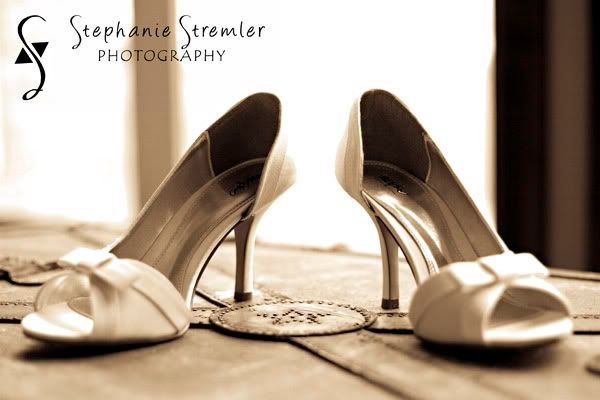 Are these flowers AMAZING or what? I can't get enough of them! So beautiful!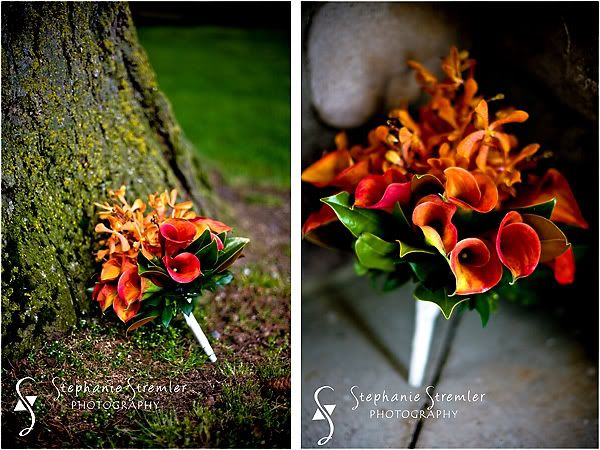 Isn't Kim's dress amazing! Every way you look at it is beautiful!
The handsome groom eager to see his bride!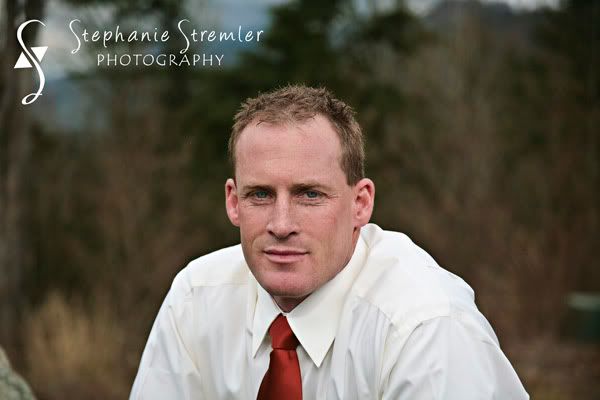 Kim's adorable son Dylan was included in many special ways throughout the day, including having his own cake!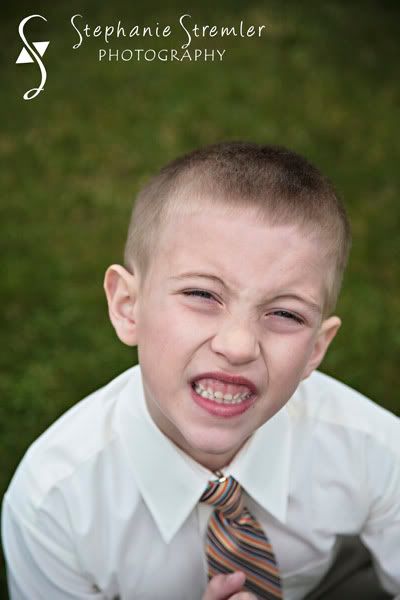 My favorite image from the wedding! Doesn't Kim look radiant!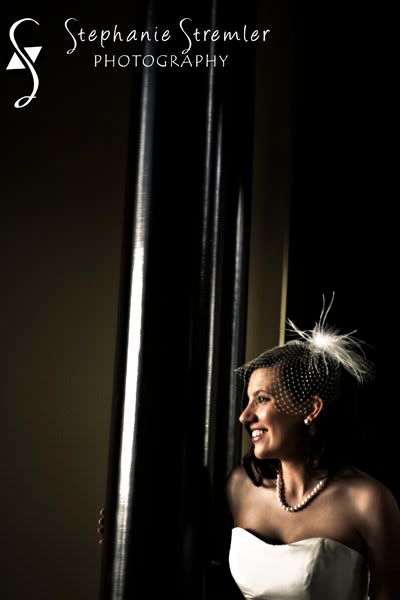 First look!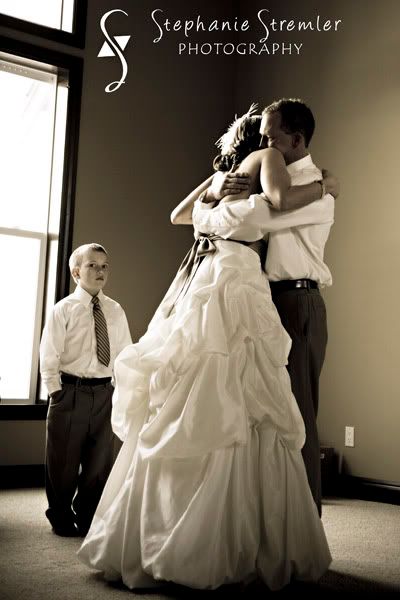 Below is my favorite series of images from the day as Dylan saw Kim for the first time all dolled up.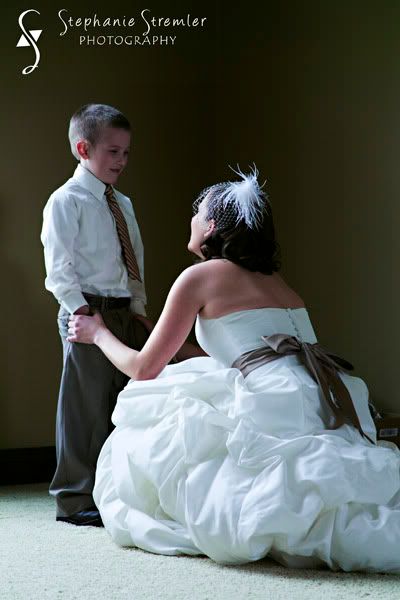 Brian Rush did a wonderful job all day documenting the wedding as it unfolded. If you are in the market for a videographer give him a ring!
Sean Martin did a fabulous job DJing the ceremony and reception. If you need a DJ he is your guy!
I've never seen such a good looking bridal party! Don't they all look lovely?! Kim's grandmother did a wonderful job providing music on the piano!
Take a look at these amazing cakes! I didn't catch who made them, so hopefully someone can post a link in the comments below and I will update this post. They sure were stunning!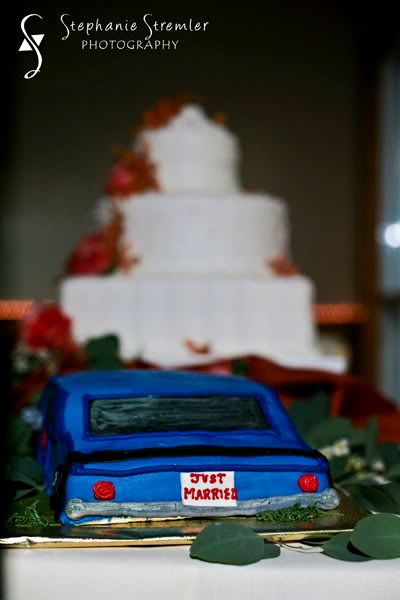 Kim's Dad walking her to the ceremony.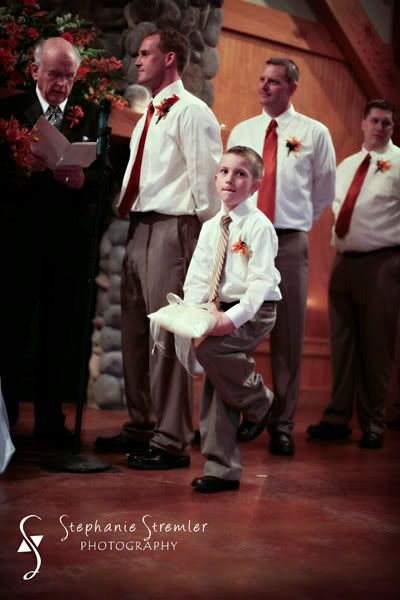 Take a look at this little peanut enjoying the wedding activities--I couldn't resist! Isn't he adorable!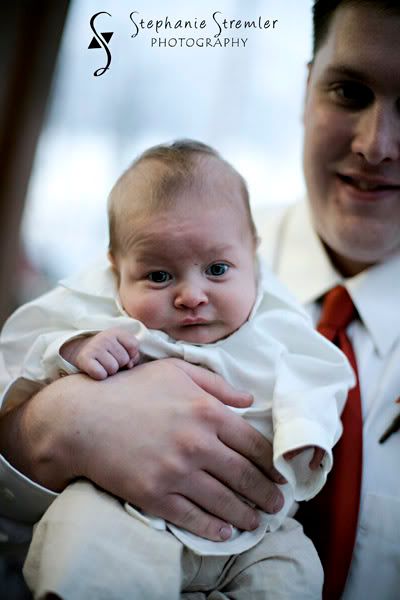 Thanks again Kim and Eddy! Your wedding day was so elegant and fun! It was such a pleasure documenting it!