This weekend I had the priviledge of taking Preston's senior pictures. I've known Preston all of his life and it was such an honor to photograph his senior pictures. The location he chose was perfect--a perfect backdrop of the pacific northwest.
However, snow forced us to cancel the first session date and nearly made us shoot indoors the second time! As I was driving to the park, it was snowing! By the time I got there it was cloudy and soon the skies opened up to a gorgeous, sunny afternoon!
Here are just a few of the many awesome shots we got, it is way past my bedtime but I promise another post this week with more of the great images. You can also check out the entire session here.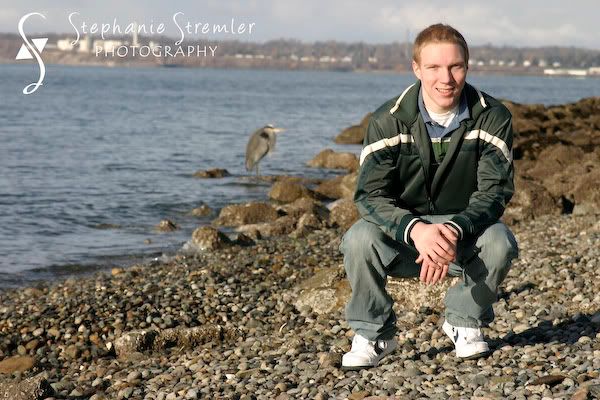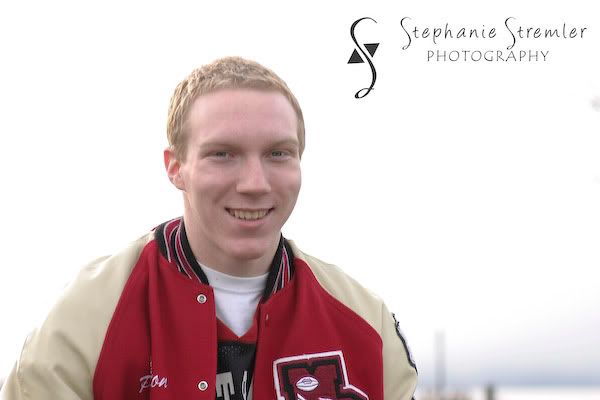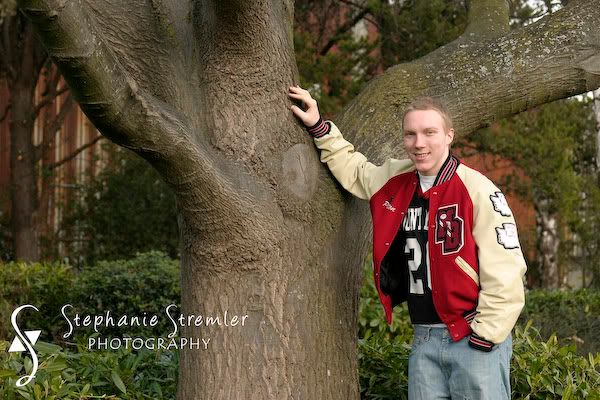 Thanks so much Preston for being so wonderful and being up for anything! I hope the rest of your senior year goes great!